Infuse a Vintage Soul into Your Space
Start-to-finish project management or a la carte services, A Vintage Soul can meet your design needs! From paint colors and design consulting to wedding planning and staging home design, we work directly with you and your budget to create an inspired and cohesive space or event.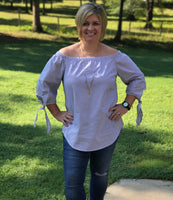 Meet Rachel!
Hi, I'm Rachel, a vintage soul! I feel connected to a time when things moved slowly, family was everything, and your handshake meant something.
Learn More!
Shop the Vintage Market!
Browse through our favorite junkin' and flea market finds to infuse A Vintage Soul into your space!
Shop NOw!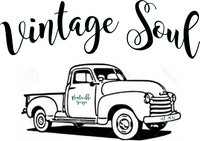 Testimonials
Rachel has made the whole process of building our dream house so much better! My husband and I have been able to concentrate on the build of the house knowing that Rachel has all the details of decorating and furnishings handled. I don't even want to think how this whole process would have looked like without having Rachel at our side to handle all the decorating details!

Todd & Yoli Smith
Rachel's work is phenomenal. Her decorating and organizing skills is why our wedding looked as beautiful as it did and ran as smoothly as it did. Our guests were all "wow'ed" and constantly complimenting on how gorgeous our wedding venue turned out.

Morgan Ulrich
Rachel is amazing to work with. I asked her to update my massage room and trusted her completely. She transformed my space into the most amazing, serene place I have ever been in. Rachel has a talent that cannot be ignored and I am so grateful for what she's done for me and for my business.

Holly Thurmond